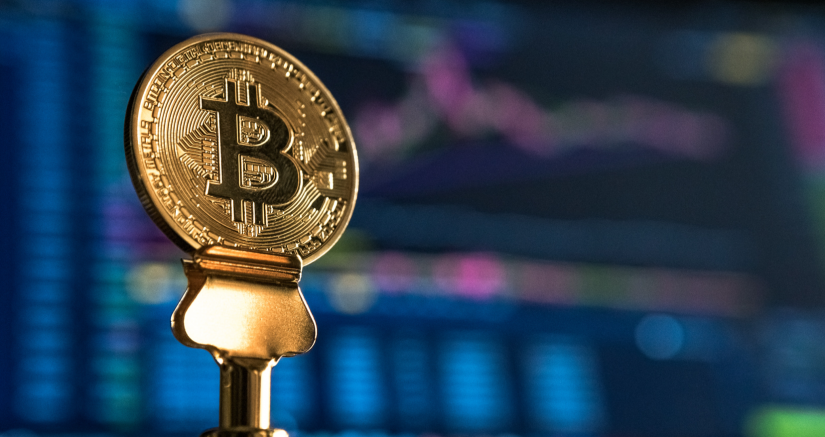 Pessimism in crypto space is high but smart money is just getting in
---
Two weeks ago digital currencies bled out $18 of their market value. But in recent days with global market sell-off they are standing still and resilient. So now cryptos are more stable assets against volatility of standard international markets. Even thou masses are now quiet and marketplace of cryptocurrencies is standing still or is even hated, professional investors are joining or preparing to step in. Universities and collages have been quietly growing in their understanding and involvement in blockchain technology. Blockchain courses are now available at some top international universities in the world. One of the most conservative institutions now believe there is considerable potential in this technology and some are even planing to invest in it. Endowment funds of some universities are investing in cryptocurrency funds right now.
https://www.forbes.com/sites/darrynpollock/2018/10/24/universities-show-a-surprising-leading-light-in-cryptocurrency-adoption/#2790c66e1bd5
But it doesn't stop there. HTC, one of the major phone producing companies, just launched first blockchain-focused device. Exodus 1, as it is called, is a phone with secluded area separated from Android operating system. This devision makes your coins safer from intrusion. Blockchain based phone is part of HTCs shifting strategy regarding smartphones which will prioritize software and intellectual property. Usage of this type of device for payment and value transfer will be much safer because hackers will have no direct way to steal your cryptos from operating system of a phone. It is now available for pre order at price of 0.15 BTC or ether tokens.
https://www.cnbc.com/2018/10/23/htc-launches-blockchain-phone-exodus-1-to-be-sold-in-cryptocurrency.html
Despite that Securities and Exchange Commision established its own office to help new cryptcurrency offerings with issues concerning this compliance proposals for Bitcoin ETF was rejected this year. The main reason were concerns about transparency and fraud prevention. However, SEC Commissioner Hester Peirce expressed disappointment in the decision. SEC is dominant US regulatory body that oversees securities regulations and is set to soon respond to a new requests for Bitcoin ETF. Transparency is the main issue for this institution. It is willing to help prospective digital coin offerer and investors to understand their legal obligations and rights. But it still hesitates to grant Bitcoin status of investable asset for exchange traded funds with current state of reservations.
https://www.thestreet.com/investing/cryptocurrency-market-quiet-but-catalysts-loom-14754822
Universities, smart phone companies and regulators are not only big guys who see potential in crypto space in the future. According a new survey of 21 central banks, more than half of them believe that there is a future in distributed ledger technologies that can help to improve speed and efficiency in the cross-border payments. Central banks are slowly acknowledging that blockchain and distributed databases are a way of the future and where global transactions are going to be heading. These institutions hold power over fiat currencies and are sitting at the top of the global financial food chain. That means that cryptos are went from hacker currencies in 2017 to possible main form of value exchange in this world as we are heading into 2019.
https://www.prnewswire.com/news-releases/the-official-monetary-and-financial-institutions-forum-omfif-and-ibm-survey-finds-central-banks-are-embracing-the-concept-of-digital-currencies-838666779.html
Tags:
Banks
Blockchain
digital currency
Universities